Advisor Testimonials
See what new and experienced financial advisors are saying about Tareaz's MasterClass series!
5 Content-Rich Financial Advisor MasterClasses
Meet Your Performance Partner
Tareaz Pegues's Advisor Performance Academy is the solution for insurance and financial professionals eager to increase their performance, impact and income.
She built her financial advisory practice at UBS in the '90s by leading Smart Women. Smart Investing. workshops as an adjunct professor at Nova Southeastern University. And she has been a partner to advisors, recruiters and industry executives since 2003.
A brilliant storyteller, Tareaz has been hired to distill the story of thousands of high-performing advisors and recruiters, including six recognition club presidents. The industry best practices she gleaned from these interviews, coupled with her own entrepreneurial experiences, are the pillars of Tareaz's Advisor Performance Academy. 
She designed the five-module, Financial Advisor MasterClass series to help insurance and financial professionals either jump-start their practice or reimagine it during pivotal stages of their career. A journey of self-discovery, the MasterClass series will help advisors rethink the beliefs, actions and relationships that prevent them from building the business of their dreams.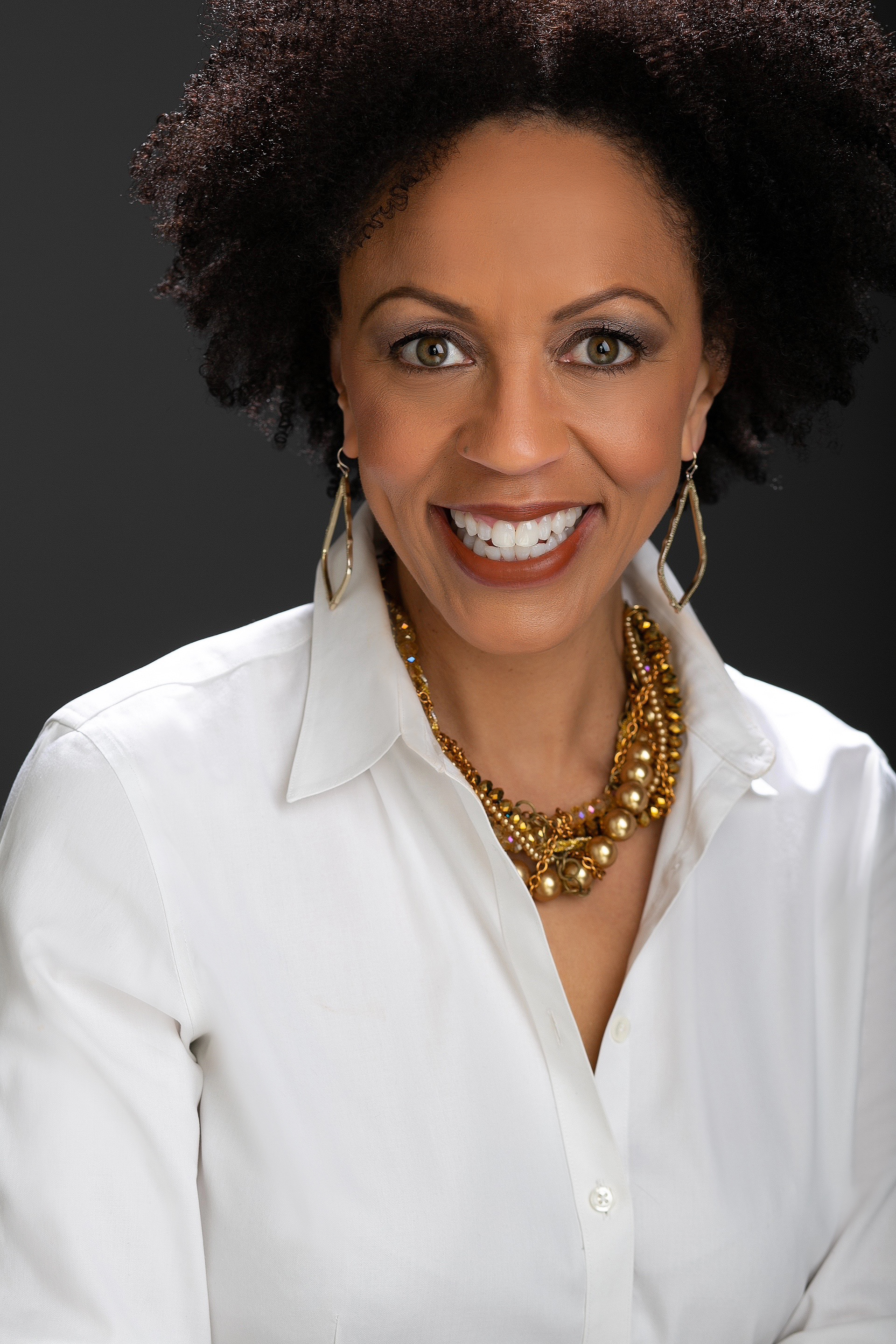 Check your inbox to confirm your subscription